Seamless Digital Interactions
Verio digital identity platform features all enterprise and consumer components to enable rich and secure digital interactions.
Find Out More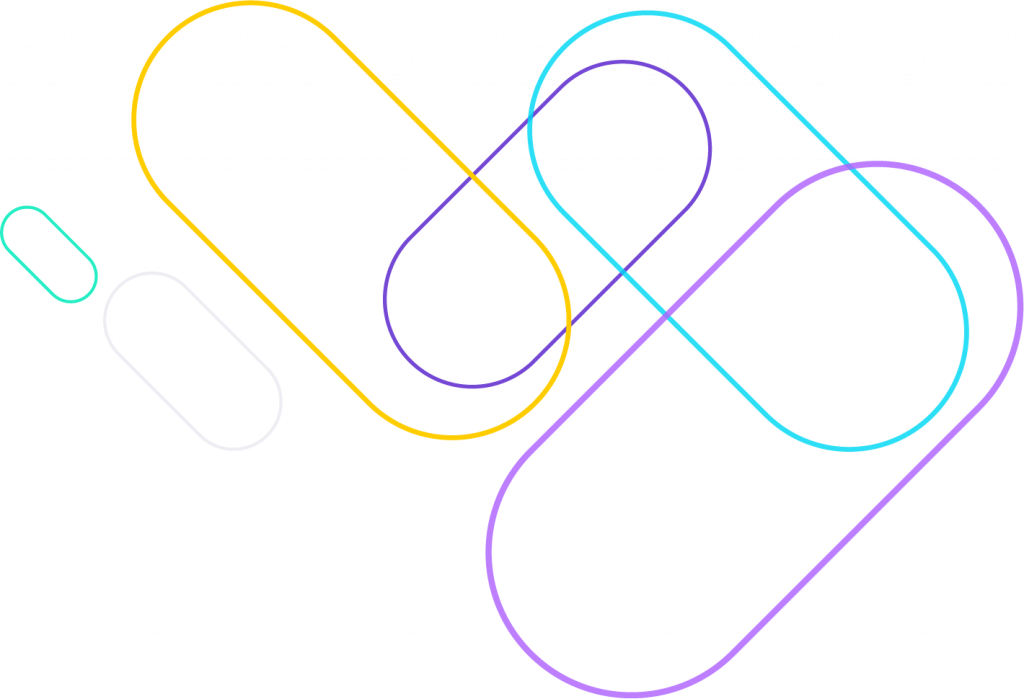 A full-stack verifiable credential platform and digital wallet
Verio CONNECT provides the core functionality to enable verifiable data exchange between digital identity wallets. It features a web API, external workflow automation integration.
Verio ME is a digital wallet based on open standards, interoperable. It provides safe personal data storage and enables seamless interaction between organizations and people.
Verio VIBE, an enterprise dashboard for easy configuration and management of digital identity infrastructure.
Using Verifiable Credentials

Creating and maintaining permanent, private, fully auditable digital connections with customers, suppliers, partners and public institutions.
Instant authentication without passwords or MFA. Ability to present verifiable information for more accessible, faster and secure digital experiences.
Material and digital goods can now have verifiable origins
and ownership circuit.
Use cases ranging from user authentication, customer onboarding to complex multi-party interactions